"He humbled you, causing you to hunger and then feeding you with manna… …to teach you that man does not live on bread alone but on every word that comes from the mouth of the LORD." ~ Deuteronomy 8:3
I've spent the last few weeks meditating heavily on the Forty Day Temptation of Christ in the Desert, particularly in the account of Matthew chapter 4. I'm struck by the incredible strength of Jesus; how filled He is – though hungry (1) – with the Word of God, and the deep spiritual benefit of the discipline of Fasting.
Dietrich Bonhoeffer once wrote, "When the flesh is satisfied, it is hard to pray with cheerfulness or to devote ones self to a life of service which calls for much self-renunciation" (2). This Scriptural call to modern asceticism (in moderation, of course), disciplines us in a ton of different ways. Here are just a few:
1. Fasting Trains the Body to Not Get What It Wants
It is a rejection of the hedonistic indulgence of the world which teaches us that if we want something, we should have it immediately whether it's good for our soul or not.
In its place it leaves for us a true freedom from the enemy that rivals that great adversary, the Devil; our own selves (3). Fasting teaches us that we don't have to get what we want (4).
2. Fasting Instills Humility & Selflessness
It is the full-on abandonment of self-reliance. By withholding from ourselves that which satisfies our own bodies, we learn to redirect our focus onto the needs of others.
By disciplining ourselves to be kind to others when the sting of hunger bids us to be grumpy, the Holy Spirit quiets our spirt in deference to others (5). This is the essence of humility.
3. Fasting Makes Room for God
Fasting from food is, in another sense, Feasting on the things of God, refocusing our energy on prayer. While most of us picture a stumbling, exhausted Christ deflecting the temptations of the Devil in the wilderness, His sharp mind and strong defense implies an awesome amount of spiritual strength (6).
By relying on God to care for us despite a short-lived season of hunger, we develop the discipline to rely on God through all seasons of suffering; no matter how long-lived they may be.
Merciful Lord, teach us to daily die to ourselves; that rising again daily to new life in Christ, we may find comfort in Your gracious provision. Amen.
References:
(1) Matthew 4:2
(2) "The Cost of Discipleship"
(3) Romans 7:14-20
(4) 1 Corinthians 9:24-27
(5) Luke 23:34, Luke 23:43, John 19:26-27
(6) Matthew 4:3-11
Additional Scripture References:
Nehemiah 1:4, Matthew 6:16-18, Acts 9:9, Acts 14:23
________________________________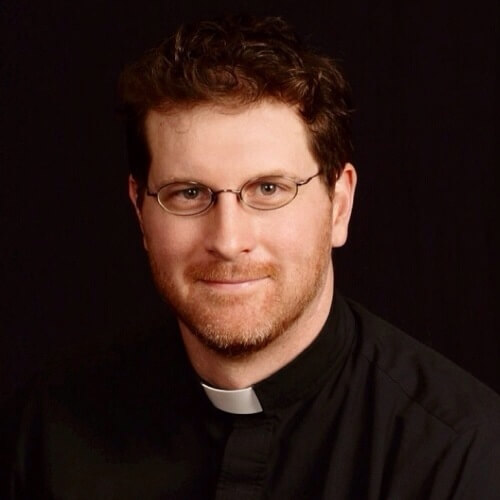 About the Author
Josh Hatcher is the Pastor of Trinity Lutheran Church, an active and vibrant, distinctly Lutheran, deeply sacramental and sometimes eclectic ministry in the heart of Downtown Memphis.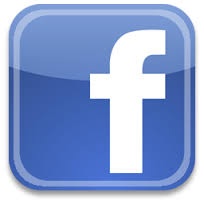 Like Us On Facebook

Follow on Twitter