"The Incarnation is the ultimate reason why the service of God cannot be divorced from the service of man." ~ Dietrich Bonhoeffer
Where do you come from? In John chapter 19, Jesus is standing trial before Pontius Pilate. The people He came to save were gathered in the Praetorium courtyard demanding His crucifixion. Pilate, who was growing more fearful by the minute, comes to Jesus and he asks Him, "Where are you from?"
That's the question of Christmas, isn't it? And while Matthew and Luke both give us some great insights into the human origin of the incarnation of Christ – that beautiful story of Mary and Joseph; the baby Jesus lying in a manger – I'm just not sure that's what Pilate was getting at.
St. John's is more what we might call a "Cosmic Infancy Narrative." His Gospel gives us a Heaven's eye view of the Incarnation. For John, the answer to the question of the origin of Jesus goes back a little further than just His birth in Bethlehem.
In the beginning was the Word, and the Word was with God, and the Word was God. He was with God in the beginning. Through Him all things were made and without Him nothing was made that has been made. In Him was life, and that life was the light of men. The light shines in the darkness. And the darkness has not overcome it… The true light that gives light to everyone was coming into the world… The Word became flesh, and made His dwelling among us. We have seen His glory – the glory of YHWH – which comes from the Father, full of grace and truth. (John 1:1-5; 9; 14)
The Jesuit theologian Samuel Rayan once said, "A candle is a protest at midnight. It is a non-conformist. It says to the darkness, 'I beg to differ.'"
I remember, when I was a little kid, I used to sleep with the light on in the hallway outside of my bedroom. It just made everything seem a little less spooky. I could see where I was going if I needed to get up in the middle of the night.
It's the reason there are lighthouses all up and down the coastline, and that when everything else in your life seems to be falling apart, the slightest glimmer of hope is called what? The light at the end of the tunnel.
It's ingrained in us. There's something… inherently sinister about darkness; about the nothing. It's empty. It's cold. It's piercingly lonely. And there's something deeply safe and secure about light. It's warm. We feel protected. It gives us peace.
John begins His Gospel with this premise: If we would have any light at all, it's going to come from somewhere outside of us. Because this world is steeped in darkness.
Emptiness that you can't fill no matter how many presents you buy, no matter how much money you spend. Cold brokenness that never feels close enough to God. Like He's always just out of reach. The ache of loneliness that you can feel even when you're surrounded by your friends and your family, often enough that you can feel even when you're sitting in a church pew.
And so we light candles in the dark on Christmas Eve, to protest the darkness that cannot overcome Christ, but that seeks so desperately to overcome us. A hint, just a hint of the dawn of Christ Jesus.
He was the light that was before God said "Let there be light." And tonight, He breathes the barnyard air of a baby boy born in a stable. The light of God, born into our mess, who took on the form of this world to save us from our sins.
He was born as one of us. Lowly. Just lowly enough for us to know Him. Humble enough for us to see God's love for us in Him. The God who speaks our language, who sleeps, who gets hungry. The God who laughs in seasons of our joy, and who cries in our winter of sorrow. The God who struggles like we struggle.
The Almighty Creator of heaven and earth is wrapped in swaddling clothes and lying in a manger is the light of God who was coming into the world for us.
________________________________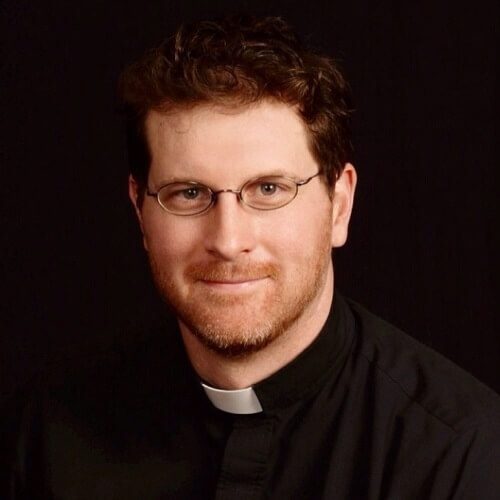 About the Author
Josh Hatcher is the Pastor of Trinity Lutheran Church, an active and vibrant, distinctly Lutheran, deeply sacramental and sometimes eclectic ministry in the heart of Downtown Memphis.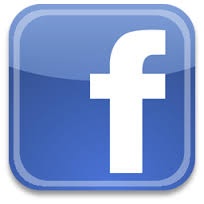 Like Us On Facebook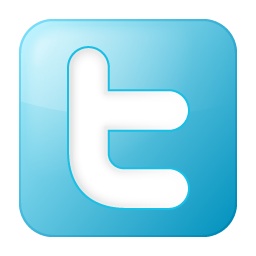 Follow on Twitter