This post is actually a few weeks behind, but I thought I'd share some left-over thoughts about worship and the Apostle Peter and our own tendencies to sleep in anyway. So for this edition of "The Cutting Room Floor, rewind to Sunday, August 10th, and Matthew 14:22-33.
A few weeks ago, one of our folks gave me a t-shirt that I'm looking forward to wearing to our church picnic on September 7th. It's a long list of things commonly considered wrong with parish churches – filled with hypocrites, boring worship, cliques, closed-minded, that sort of thing – followed by a pledge to get out of bed and actually go on Sundays, because, as I have to remind myself on some Sundays, "I am their pastor. I am their pastor. I am their pastor…" I love that joke!
I'm reminded of this every time I hear a baby screaming in the pews during one of our worship services (No joke. A sure-fire sign of a church alive and growing).
That baby's not crazy! Would you want to sit still for an hour on a Sunday morning if you had that much energy? And so my hat's off to all of you parents who teach your kids how to worship the Lord and try to keep them from jumping clear across the sanctuary while trying to get something (anything!) out of worship. Maybe they don't want to be there, but the Spirit is still working on them and we're glad to have them with us. In other words, you're doing great, keep it up!
I don't know if you've heard the statistics or not, but it appears that common wisdom sees a rapid and steady decline in church attendance over the past several decades. I myself, being an obnoxious optimist, am not convinced that any of that's true, but numbers are numbers.
I think what's going on reaches deeper into the heart than just the surface space of lined pews; whether we're in the building or not. Somewhere along the line, we've convinced ourselves that worshipping God requires of us a certain attitude; that we need to "feel it," and if we're not "feeling it" on a given Sunday morning, best to just stay in bed and not test the Lord's patience by worshipping half-heartedly. After all, if anyone will notice, it's Him.
So, when Peter – like an idiot – asks to and steps out of the boat in Matthew 14:28-29 (If you haven't in a while, go read the whole account, Matthew 14:22-33. There're really nothing noble about Peter's little ocean adventure), he does so as he does most things; as most of us do most things that Jesus commands us to do: Half-heartedly.
He starts out fine; good attitude, confident, all of that good stuff. But then he sees what he's up against, and in a snap his attitude changes. He doesn't want to be out of the boat any more. He doesn't want to be with Jesus that badly after all. Attitude fail.
Jonah went and preached in Nineveh. Half-heartedly (Jonah 4:1-3). And this after being sufficiently motivated by being swallowed by a great fish. If that doesn't hp you to really "feel it"…
The prophet Isaiah wasn't too keen on being in the presence of God either. His problem – at least from his perspective – was that he was too sinful (Isaiah 6:1-5).
I get it. Some days you wake up on Sunday and you're just not feeling it. I've been there. Jonah's been there. Isaiah's been there. We've all been there, and we'll be there again.
If we learn anything from Peter's misadventure on the sea, it's this: You don't have to "feel it" to be in worship.
Bring your sleepy eyes and your grouchy exterior. Bring your "don't ask me about my week" scowl and your dragging feet; your phoned-in singing and the whole half-hearted bit.
Let the Lord of our weaknesses transform them as He transforms every other corner of our half-hearted lives, with His healing and restoring presence.
Come as you are. Worship as you are able. And leave as He transforms us to be.
________________________________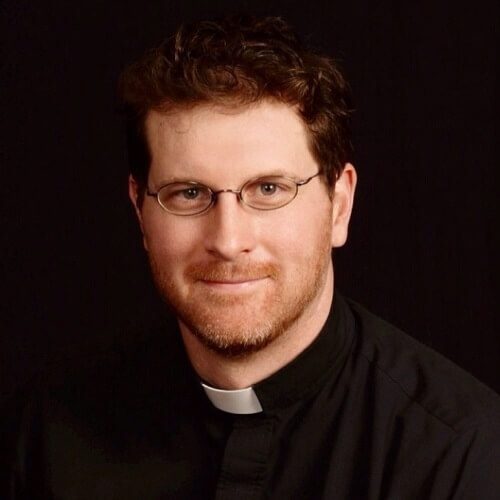 About the Author
Josh Hatcher is the Pastor of Trinity Lutheran Church, an open and caring, distinctly Lutheran, deeply sacramental and sometimes eclectic ministry in the heart of Downtown Memphis.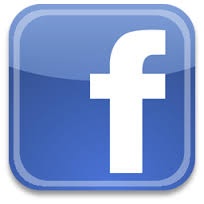 Like Us On Facebook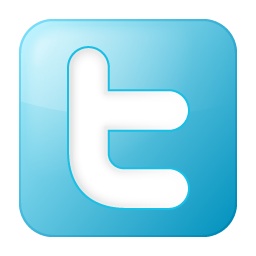 Follow on Twitter