So much of our faith journey is about un-learning what we think we know. The more familiar we are with things we need to un-learn, the harder those things are to let go of. This message explores the space we all need to make within ourselves for Christ Jesus, and outlines the discipline of openness. There's always a possibility that God might still surprise us.
________________________________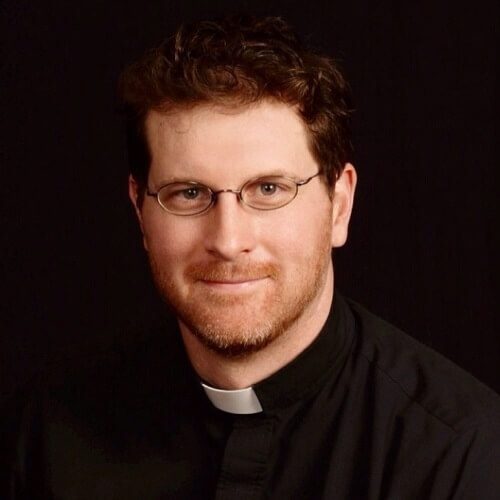 About the Preacher
Josh Hatcher is the Pastor of Trinity Lutheran Church, an open and caring, distinctly Lutheran, deeply sacramental and sometimes eclectic ministry in the heart of Downtown Memphis.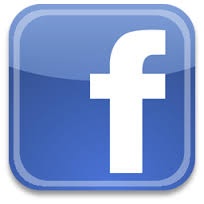 Like Us On Facebook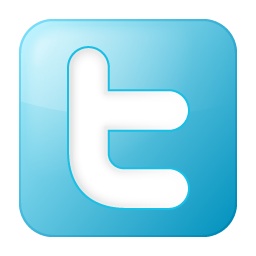 Follow on Twitter