"After this many of his disciples turned back and no longer walked with him. So Jesus said to the Twelve, 'Do you want to go away as well?' Simon Peter answered him, 'Lord, to whom shall we go? You have the words of eternal life.'" ~ John 6:66-68
There's a quiet gentility to fishing. A loneliness. It's hard to fish in a crowd. As I sit the morning by the water, three fishing lines fly delicately over the lake, each hitting their mark without much notice and back again ever so quietly, ever so gently. A wonder, these fishermen who fail and fail over again without a hint of frustration and without going away. It takes patience to fish.
I wonder how Jesus felt as He watched the crowds dissipate the second He was really vulnerable with them. Was it the eventuality of it or some longing disappointment that drew Him to ask the disciples, "The crowds have all gone. I suppose you're leaving me too, then?"
What do we do when the crowds go? When it becomes clear that following Jesus is a lonely business. An isolated walk. Can we stand to acknowledge our loneliness, or is it possible that our fear of solitude moves us, not to follow the crowd as it goes away, but to coerce it, if not oppress it, into staying. And not entirely for their sake, but for ours. After all, it's easier to walk in company with Jesus than it is to walk alone. The best of both worlds should they stay. Then we can follow Jesus and follow the crowd both at the same time.
I wonder if the disciples chased after them. Was it desperation or the constancy of too many seeds that fall among the thorns that led them to answer Him, "Lord, where else are we going to go? You have the words of eternal life"? I wonder how it felt to watch them go, knowing Jesus wouldn't oppress them into staying either.
There is a quiet gentility to fishing. Surely it would be easier and definitely more productive to drain the lake, leaving the fish no alternative but to seek refuge in the boat. But still the lines fly delicately over the water.
Crowds go. That's what they do. Narrow is the way and lonely is the road that Jesus walks. Tempting as it is to coerce, to subtly and unknowingly oppress or legislate the crowd to come back to Jesus, eventually we'll have to settle the unsettled loneliness within ourselves. First we'll need to listen to the knowing, calm awareness of Jesus. I'm letting them go. Can you follow me alone, or do you need to go as well?
Three lines fly out over the water, each hitting their mark without much notice and back again. Quietly. Calmly. Gently. It takes a lot of patience to fish.
"While walking by the Sea of Galilee, he saw two brothers, Simon (who is called Peter) and Andrew his brother, casting a net into the sea, for they were fishermen. And he said to them, 'Follow me, and I will make you fishers of men.' Immediately they left their nets and followed him." ~ Matthew 4:18-20
________________________________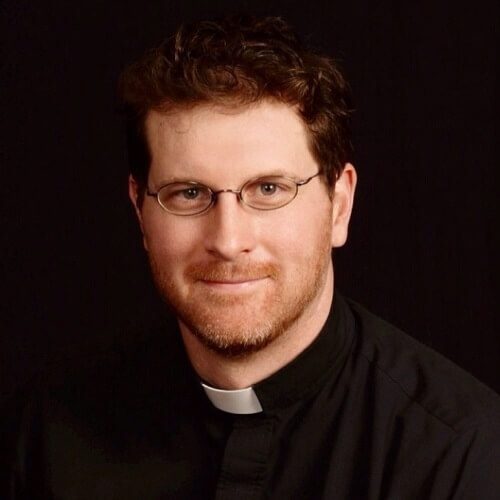 About the Author
Josh Hatcher is the Pastor of Trinity Lutheran Church, an open and caring, distinctly Lutheran, deeply sacramental and sometimes eclectic ministry in the heart of Downtown Memphis.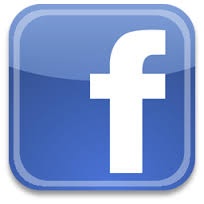 Like Us On Facebook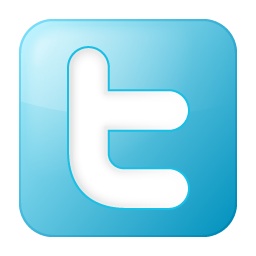 Follow on Twitter