The roots of tall trees burrow deep into the ground; the product of sporadic rain and deliberate movement further into the earth. Soul health is like that sometimes. The product of sporadic discomfort and the converting work of the Spirit of God. This message dissects our strange and uncomfortable discipleship as our God recreates us as Good Trees that Bear Good Fruit.
Follow along with this week's sermon notes…
[Jesus said,] "So, every healthy tree bears good fruit, but the diseased tree bears bad fruit. A healthy tree cannot bear bad fruit, nor can a diseased tree bear good fruit." ~ Matthew 7:17-18
________________________________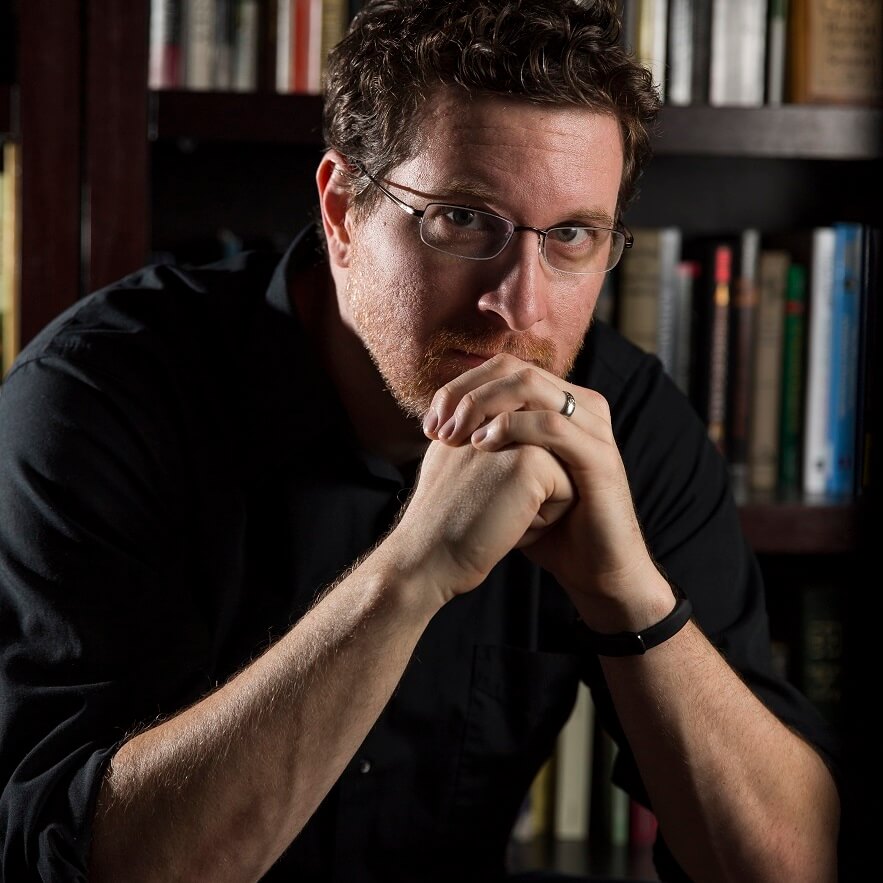 About the Preacher
Josh Hatcher is a devoted husband and father, hopeless wonder-junkie, and the Pastor of Trinity Lutheran Church – an open and caring, distinctly Lutheran, deeply sacramental and sometimes eclectic ministry in the heart of Downtown Memphis.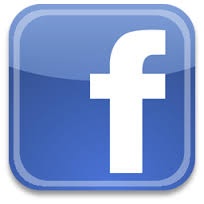 Follow on Facebook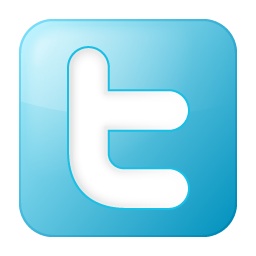 Follow on Twitter