The fascinating thing about light is its automatic movement outward. Its essence isn't contained within its source; it spreads everywhere its light is unhindered with such ferocity that all other motion is measured against its speed. Thus the speed of light. This message explores the automatic reaction of Witness that flows from our own experience with the risen Jesus, and the beauty of His Gospel message that isn't contained within its source either.
Follow along with this week's sermon notes…
"No one after lighting a lamp puts it in a cellar or under a basket, but on a stand, so that those who enter may see the light." ~ Luke 11:33
________________________________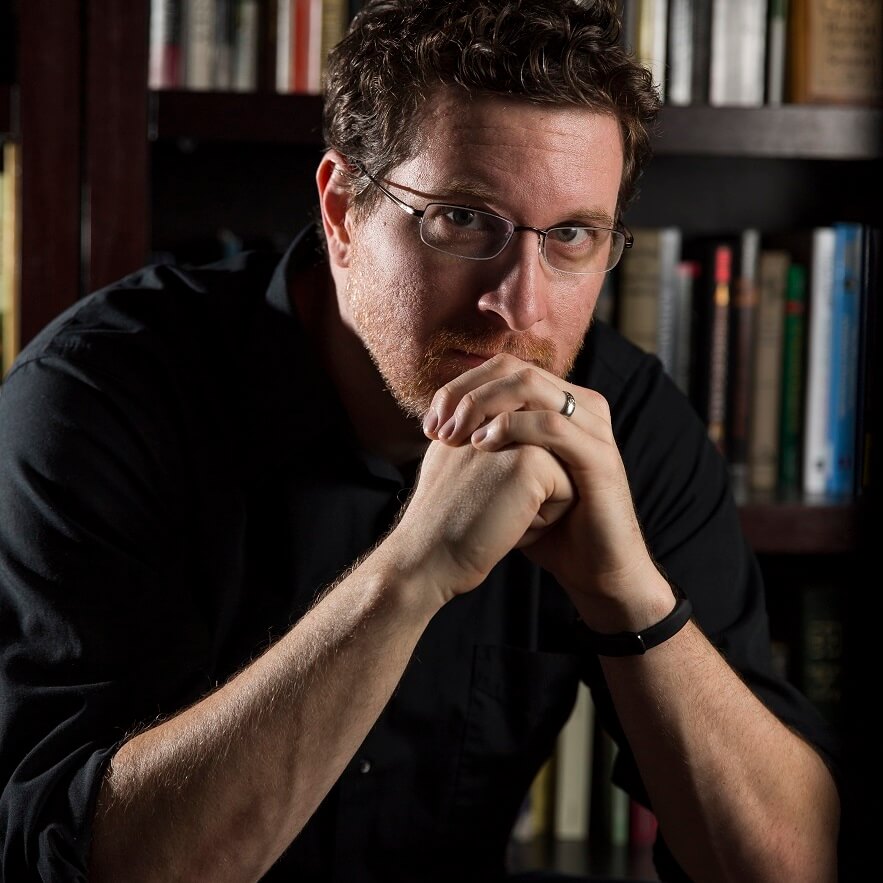 About the Preacher
Josh Hatcher is a devoted husband and father, hopeless wonder-junkie, and the Pastor of Trinity Lutheran Church – an open and caring, distinctly Lutheran, deeply sacramental and sometimes eclectic ministry in the heart of Downtown Memphis.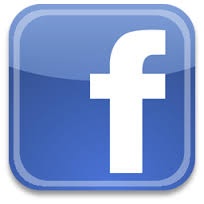 Follow on Facebook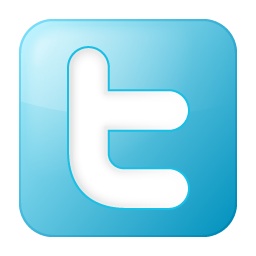 Follow on Twitter