Imagine how differently we would think about the world if our primary method of movement was the bicycle. It's not like walking or driving in a car; stop and go, move and rest. On a bicycle, if you're not moving forward, you're falling over. This message explores the constant, forward momentum of Jesus, and our calling as His children to go into every corner of our community to intentionally and proactively make disciples.
Follow along with this week's sermon notes…
But you will receive power when the Holy Spirit has come upon you, and you will be my witnesses in Jerusalem and in all Judea and Samaria, and to the end of the earth." And when he had said these things, as they were looking on, he was lifted up, and a cloud took him out of their sight. And while they were gazing into heaven as he went, behold, two men stood by them in white robes, and said, "Men of Galilee, why do you stand looking into heaven? This Jesus, who was taken up from you into heaven, will come in the same way as you saw him go into heaven." ~ Acts 1:8-11
________________________________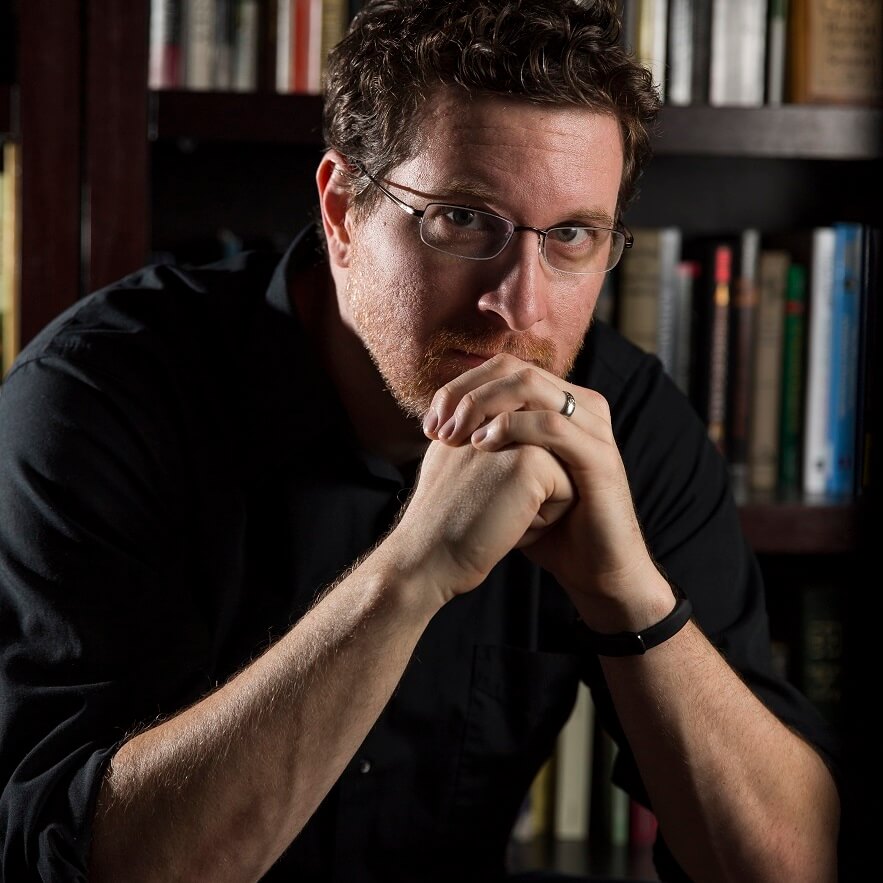 About the Preacher
Josh Hatcher is a devoted husband and father, hopeless wonder-junkie, and the Pastor of Trinity Lutheran Church – an open and caring, distinctly Lutheran, deeply sacramental and sometimes eclectic ministry in the heart of Downtown Memphis.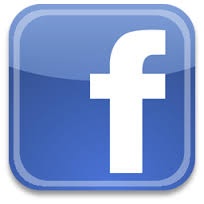 Follow on Facebook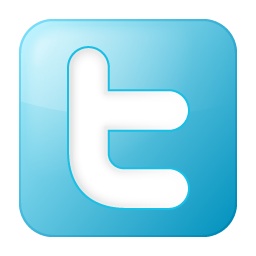 Follow on Twitter