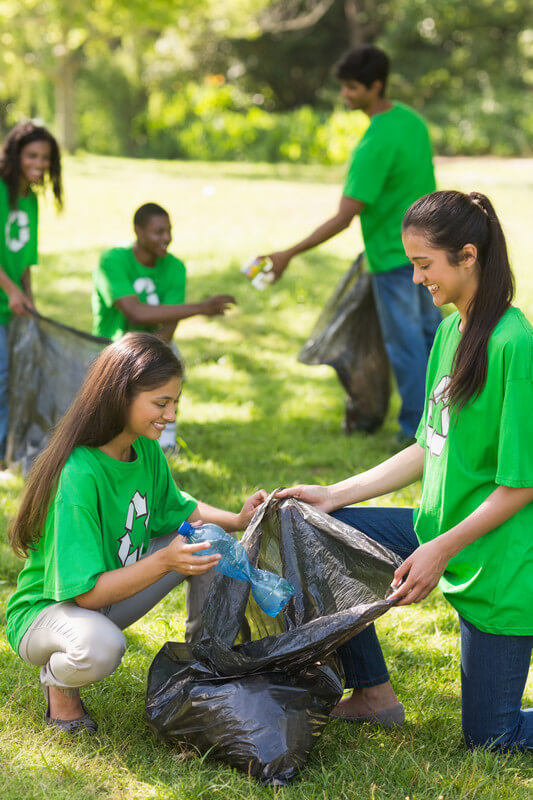 Shelby County Mayor Mark Luttrell has announced that his office will be hiring workers to help rid some of the most blighted areas of this community of trash and litter.
"I am hiring 100 individuals to work this summer in key areas of Shelby County where litter is a constant problem. Supervisors will also be hired to oversee the work teams. Our program will help beautify our community and assist young people and others who need a job this summer,"
The work teams will fan out across the county to pick up roadside litter and conduct neighborhood beautification projects. The non-profit organization Clean Memphis will assist with coordinating the cleanup efforts.
The project will run June 5th – July 28th, 8 a.m. – 2 p.m., Monday through Friday.  Youth workers must be between the ages of 14 to24 years-old. Pay will be $9 per hour.
Supervisors must be at least 21-years-old and pay will be $12 per hour.
A free lunch and work team supplies will be provided each day of the project.
Applications for the County Mayor's Fight Blight Team are only taken online.
Follow this link for additional information and to make an application.