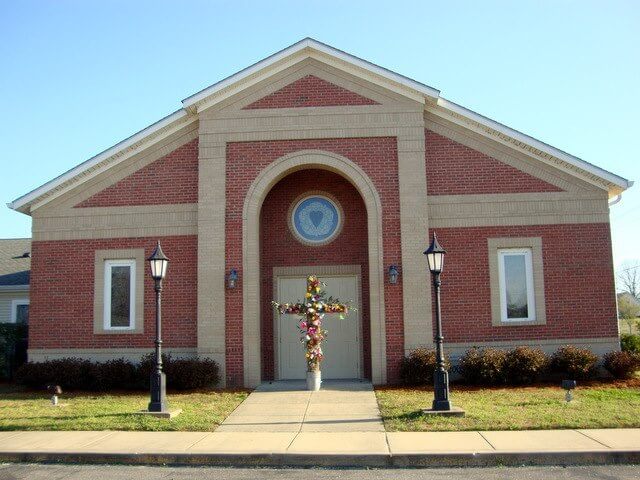 It is a fact of life that, while Lutherans number about 90 million members world wide, there are not that many to be found in the southern regions of the United States. Our friends of the Baptist, Methodist, and Presbyterian persuasions far out number us in both members and in numbers of congregations.
As a result, a Lutheran congregation in, say, Olive Branch Mississippi might have to drive a good piece to find another LCMS congregation within their own Southern District which covers Louisiana, Alabama, and Mississippi. A congregation so situated might have to drive a great many miles just to join in activities with another congregation in their circuit.
With that in mind, we rejoice and welcome the newest congregation to in the Memphis Circuit of the Mid-South District, Beautiful Savior Lutheran in Olive Branch, Mississippi. While still officially within the Southern district, Beautiful Savior will now join with its fellow Lutherans in the Memphis area in circuit wide support and activities.
The West Tennessee zone of the Lutheran Women's Missionary League will step over the state line to hold their Spring Zone Rally at Beautiful Savior April 29th.
Directions to Beautiful Savior