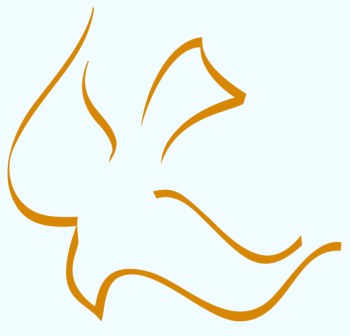 Trinity's Call Committee is moving forward in the process to secure a new pastor to fill the vacancy created when Rev. Josh Hatcher left to accept a call to Trinity Lutheran in downtown St. Louis.
Names were solicited from members of the congregation and friends as to who might be likely candidates to call. In addition, District President Roger Paavola has created a list of his own to share with us. These names were submitted to the District President who in turn contacted the individuals to see if they are open to a call and if so, to ask them to fill out a survey detailing their views of and approaches to the ministry in the Lutheran church as well as a brief personal assessment of their strengths and areas of interest.
These surveys have been returned and are being distributed to the members of the call committee for their evaluation. Although the committee is moving into the evaluation stage of the process, it is not too late to submit names for consideration.
Members and friends of Trinity are still encouraged to contact family and friends in other parts of the country to ask them if they have the names of anyone they think would be suitable for Trinity's unique ministry or if they know of someone desiring a call to a new location.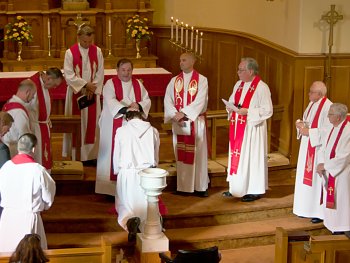 These names should be shared with the committee chairman, Dave Chester or any other member of the committee.
Just a reminder. Unlike other denominations or even other Lutheran synods, the Missouri Synod does does not assign pastors to congregations. The individual congregation relies entirely on the Holy Spirit to work with the individual congregation to locate and to call into the holy ministry a suitable shepherd for that congregation. District Presidents certify that the names in consideration are proper candidates in good standing and they assist in locating names and information on the candidates, but the task of finding and selecting a candidate remains with the congregation.
We ask for your steadfast prayers that the Holy Spirit continue to give guidance and support to the committee as they prayerfully go about the task of locating and securing a candidate to present to the congregation of its consideration.