This article first appeared on TrinityMemphis.org on Feb 2, 2014
In celebration of Black History Month, TableTalk will feature a series of guest posts about the Lutheran Church's historic and continued dedication to diversity and the Civil Rights movement.
Immanuel Lutheran College
Greensboro, North Carolina 1903-1961
For a majority of the twentieth century Immanuel Lutheran College was the training ground for Black Lutheran teachers and pastors. Immanuel, started by Rev. Niels J. Bakke, opened its doors in the city of Concord, NC March 2, 1903 with five young men. It was located on the second story of a school house. This second story served as both classroom and dormitory. After the North Carolina Synod pledged funding for a school to educate and train Black ministers and teachers, the school was moved to Greensboro in 1905. The school grew and in 1907 left the temporary facilities and moved into its own permanent building on a thirteen-acre campus. That same year Immanuel celebrated its first graduates.
Immanuel began to regularly graduate Black teachers and ministers and, by 1927 sixteen members of the Church's mission board were Immanuel College alumni. The school boasted a seminary, college, and high school. This school that trained Black pastors and teachers was of great benefit to the Lutheran Church. In North Carolina alone, the new leadership led to new congregations and the revival of old ones. In 1927, there were 1300 Black Lutherans in the state of North Carolina, the most ever up until that time. In the course of time, the school would be considered progressive with a teaching faculty that was ¾ White German and ¼ African American. The entire faculty was members of the Lutheran Church. Progression was also present in the fact that Black history was taught in the 1950's, during a time when every few schools in American had it as part of the curriculum. During this time, music education included both gospel and spiritual music along with the traditional Lutheran hymns.
Immanuel was operated by the Synodical Conference of the Lutheran Church. While in session in in the city of Milwaukee, the conference voted in 1961 to close Immanuel and concentrate its efforts on Concordia Academy and College of Selma, AL. The closing of Immanuel marked the beginning of Black Lutheran pastors and teachers receiving their education at one of the Concordia Colleges were white pastors and teachers were trained. Notable alumni of Immanuel include Pastor Dewitt Robinson of Calvary Lutheran Church, Memphis, Tn., James Cheek, a 1950 graduate and former president of Howard University, and actor Gregg Morris, best known for his role on the Television show Mission Impossible.
________________________________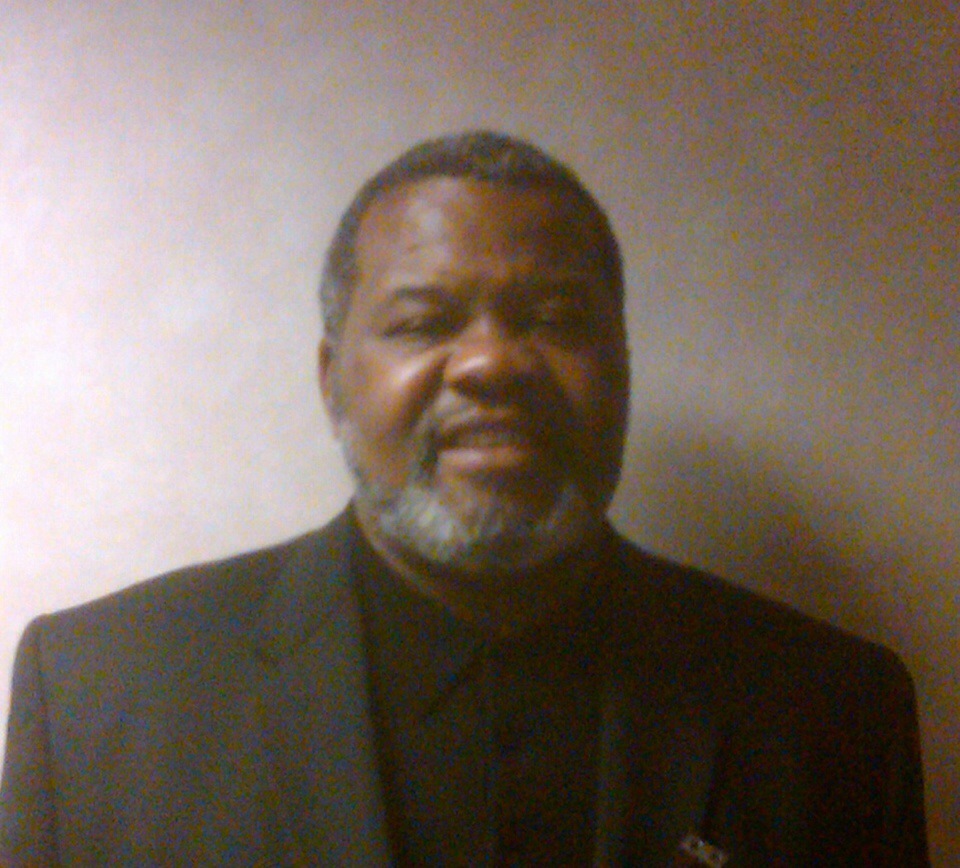 About the Author
Russel Belisle serves as the Chaplain Navigator for the Methodist Healthcare System in Memphis, Tennessee, and also serves as the pastor of Cross of Calvary Lutheran Church in South Memphis.
www.CrossCalvary.com