Quora is a question and answer website where questions are answered its community of users. Readers can up vote or downvote answers so that the favorites percolate to the top. Each week I get a summary of some of the most interesting questions.
The following question had a number of answers, but this answer had over a million upvotes. I thought that I would share it with you.
Q: What is the single most revealing thing about any person?
A: How they treat the less fortunate.
I was recently sitting in a doctor's office, waiting for an appointment. A man approached the reception desk with no shirt on, using it as a sling around his leg.
He was sweating profusely and he stunk. He was dirty. He looked like a bum. He was pleading with the receptionist to get a doctor to see him because he didn't have any pain pills.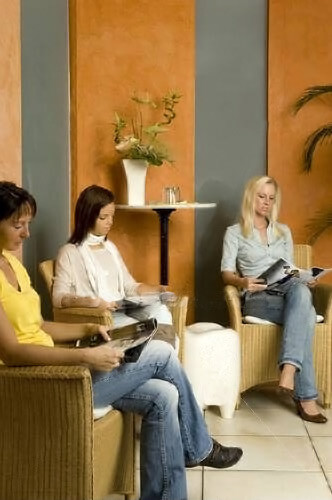 The receptionist and I smirked at each other and the waiting room all shot each other a knowing glance.. As if we were all thinking, "oh brother".
The receptionist patronizingly explained that he would have to make an appointment and the doctor was too busy to renew his prescription. She refused to ask. I felt like rolling my eyes at this man. I mean HELLO DUDE make an appointment and for God's sakes, put on a shirt and have some self respect. He disgusted me.
At that moment the man dropped to the floor and looked up at the sky. He started to weep. I mean, REALLY WEEP. I will never forget what he said.
He said, "just take everything. I have nothing left. Nothing but pain. Nothing. You've taken it all.. Just take me. I'm tired! I'm tired! I'm so tired.. What do I have? Nothing but pain.."
This was a grown man at the end of his pitiful rope. A person just like me with a heart and a soul; and I judged him, I laughed at him. In the lowest part of his life, when he had lost all hope and all self respect.
I learned that day that the measure of a person is not their success or accomplishments, not their intelligence or charm or appearance, but how they treat the least of all men.
I think that this is a lesson that Jesus tried to teach us.
---
David Brugge is a longtime member of Trinity where he serves as Elder. He is an author, teacher, and frequent contributor to Trinitymemphis.org. The opinions expressed here are solely his own and as such are not the official opinions of Trinity Lutheran Church, its staff, or the Lutheran Church Missouri Synod.