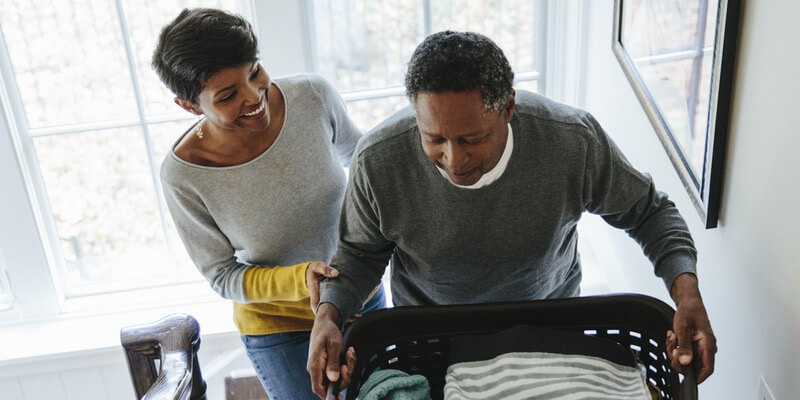 Trinity's Chairman of Social Ministry, Vernetta Eddleman, reminds us that The Mid South Chapter of the Alzheimer's Association will be presenting their 6th Annual Caregiver Conference Tue, June 20, 2017 from 8:00 AM – 3:00 PM CDT
There will be presentations from local senior industry leaders dealing with Alzheimer's and Dementia aimed at those who provide care and support for friends and loved ones suffering with these afflictions.
Location for the Conference will be:
Bartlett Station Municipal Center
5868 Stage Road
Bartlett, TN 38134
The conference is free and includes a complimentary lunch, but you must register.
Here is a link to the registration and directions to the event.
Additional information is available from Vernetta Eddleman