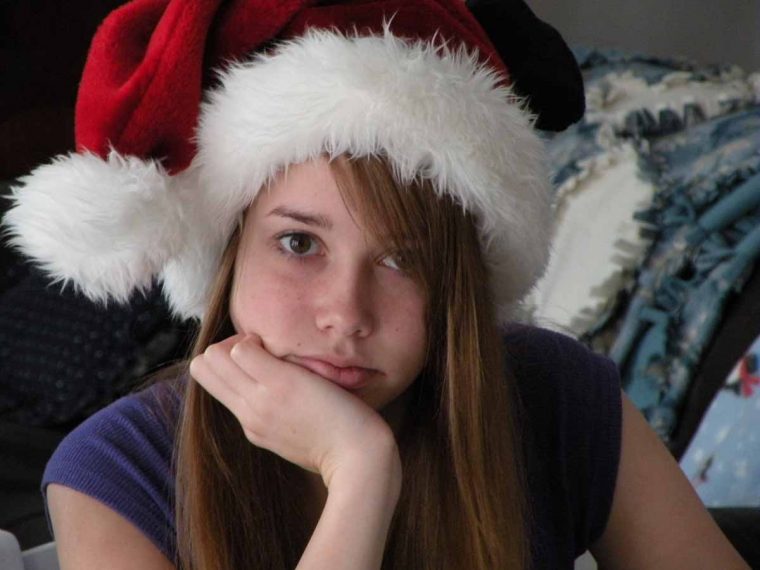 There are some who say that we measure time in lifespans. As a child, Christmas took forever to come around. It seemed like a lifetime. This is because it had literally been a whole lifetime since the last one. When we get to be in our twenties, Christmas seems to come around twenty times as quickly. As we reach our seventies we adopt the attitude, 'What's the point in taking down Christmas decorations? We're just going to put them up again right away.'
I think there is some merit to this theory. I know from my own experience things now come at me at an incredible speed. Birthdays, anniversaries, holidays all fly by.
God is not human but the only way we have to think of Him is in human terms. Jesus who experienced what it was like to be human understood this and while He was with us on earth, taught us to think of God the creator as our loving father. One who could be stern, yet fair and full of mercy.
So what is time like for the Creator—someone who has existed forever. Does He think of time like we do? St. Peter tells us no. "But do not forget this one thing, dear friends: With the Lord a day is like a thousand years, and a thousand years are like a day."
Just as we are amused by a child's impatience for Christmas, perhaps God is sometimes amused by our own impatience. We pray in earnest for God to answer our prayers, but if we don't see immediate results we feel that our prayers are going unanswered. Oh, to return to the days of Adam and Eve when they could communicate directly with God and hear his direct answer in return. No garbled meaning, no unclear message.
But because of our sinful nature, we lost that connection. We no longer know what God thinks or what His plans are for our lives except only in the broadest sense. We know that He loves us and cares for us. We know that He wants all of us to be saved and to be with Him after the judgement. We know that after the judgement Earth will be restored and we will again enjoy direct communications with God. But when will that time come?
The Children of Israel waited thousands of years for the promised Messiah. In fact, the time between the giving of the Law at Mr. Sini and the birth of Jesus is almost the same about of time as has passed since Jesus' birth until now.
So we wait patiently for Christ to come again. To us it seems to be taking forever. Seems to, but then we don't know what forever is really like, do we?