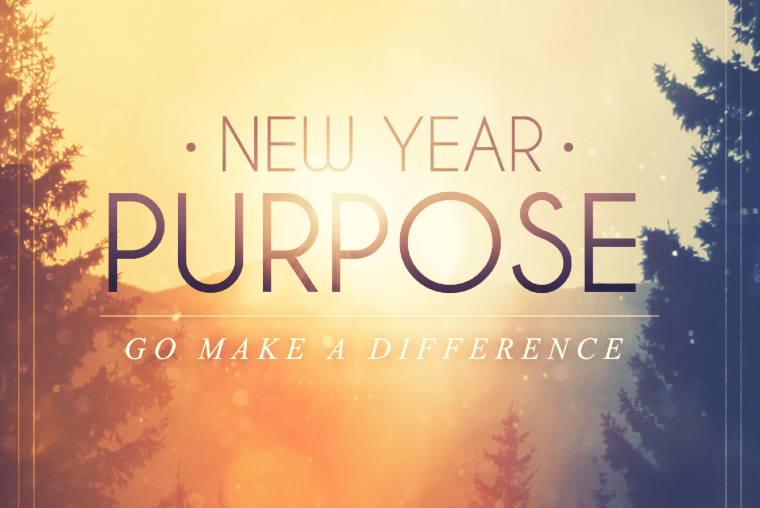 Your mission should you choose to accept it…
God's Word is very clear about His mission for the church.  Shortly before He ascended into heaven, Jesus told His followers to, "Go and make disciples of all nations, baptizing them in the name of the Father and of the Son and of the Holy Spirit, teaching them to obey everything I have commanded you."  (Matthew 28:19-20a)
In essence, these are Jesus' marching orders to the church and they haven't changed in 2,000 years.  The message from headquarters is clear and precise:  Go and make disciples!  The question isn't, "what is our mission" but rather "will we accept the mission"?
Unfortunately, many in the church today think that making disciples isn't their responsibility.  They rationalize by saying (or thinking), "that's the pastor's job" or "I'm not gifted in evangelism" or "I don't have enough training" or                            fill in the blank with your own excuse.  Personally, I think the biggest reason we don't take Jesus' command to make disciples more seriously is because we are afraid!  We are afraid of rejection; we are afraid that people will say 'no'; or worse, they will say 'yes' and then what do we do?
In each episode of the Mission Impossible movies, Ethan Hunt is always given a very difficult assignment with the caveat: your mission should you choose to accept it…Of course, he always accepts it and then finds some kind of miraculous, spine-tingling way to accomplish the mission.
What about you?   Will you choose to accept the mission Jesus has given to you, or is it simply a mission impossible?   Will you share the love of Jesus with your friends and neighbors, will you serve Jesus using the gifts He has given you, will you offer your minds and your bodies as instruments of His righteousness?
Before you answer, I want to invite you to hear my message this Sunday, entitled Mission Impossible.  We are going to watch a clip of Tom Cruise in his movie, Mission Impossible, Rogue Nation and then see how that applies to our church's mission of going and making disciples. And then I'm going to give you an assignment and ask you whether or not you will accept your mission. Oh, and spoiler alert, I will also show you a miraculous, spine-tingling way to accomplish that mission.
Hint:  Your mission should you choose to accept it…is not impossible, because with God nothing is impossible!
Looking forward to carrying out God's mission with you, I am,
Your partner in the Gospel,
Pastor Tieman