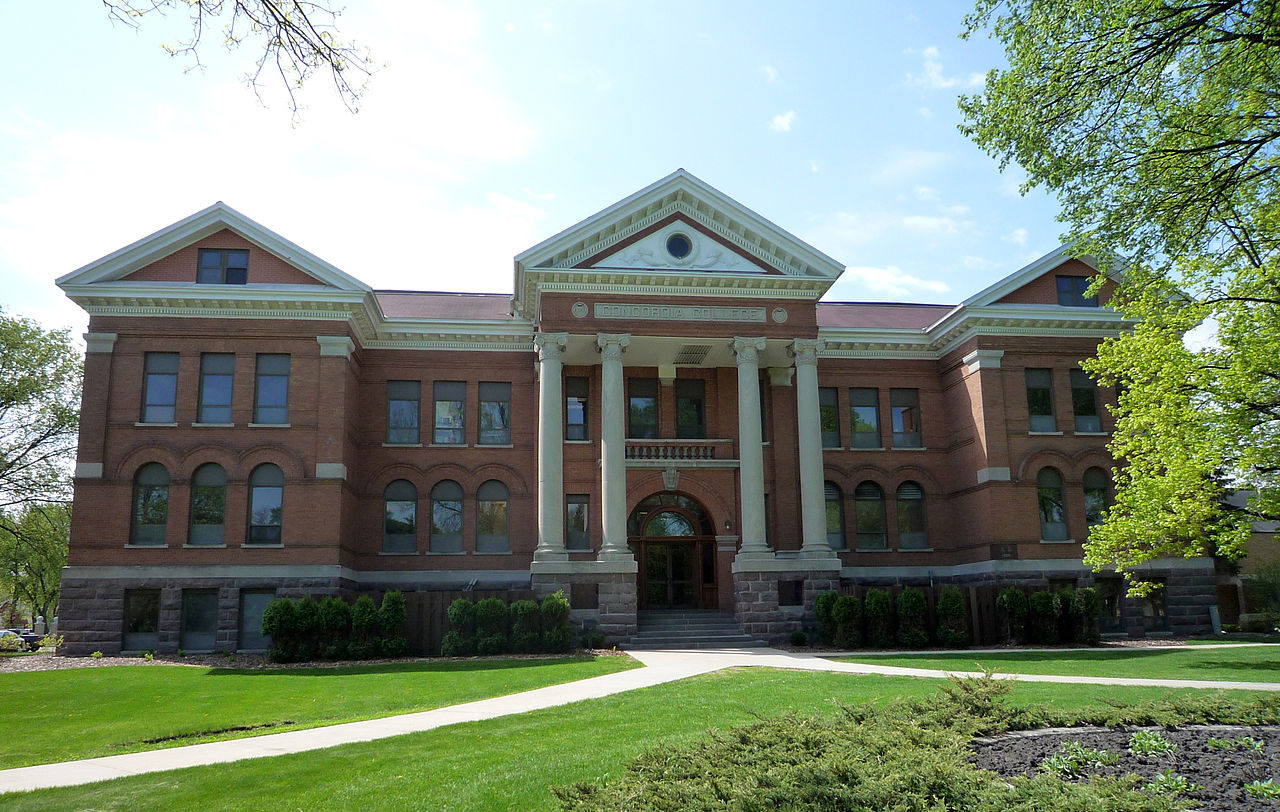 Concordia College in Selma Alabama, the Missouri Synod's only historically Black college, is slated to close its doors at the end of this semester. This is according to Concordia's Chief Transition Officer, Dr. James Lyons, who was brought on board last May to help the troubled college.
"For the past two and a half years probably, there has been what I call this closure cloud sort of hanging over the college," Lyons said Monday. "Are we going to close? Aren't we? When I arrived eight months ago, I had students ask me, 'Are we really going close? We hear this every semester.'" Lyons is quoted as saying in the Selma Times Journal.
The article goes on to say, "Lyons was brought in when the school was looking to find new ownership. Lyons said an investor was lined up and even made a substantial contribution to the school, but the deal fell through.
"It was so bad that when I arrived in May, I made contact with a donor that had not sent us money because the word was that the college had already closed," Lyons said. "I spoke with the donor and said no, we're open. I'm here. Here's the mailing address. But that's how bad it has gotten."
You can read the entire Selma Times Journal article here.