We wanted to extend a big THANK YOU to all our volunteers who helped with Service Project Sunday this past Sunday.
We had a group who passed out Homeless Survival Kits to homeless people around the area and ran out of bags pretty quickly. The ladies of our Naomi Circle packed them all in assembly line style and we are truly grateful for their help and support.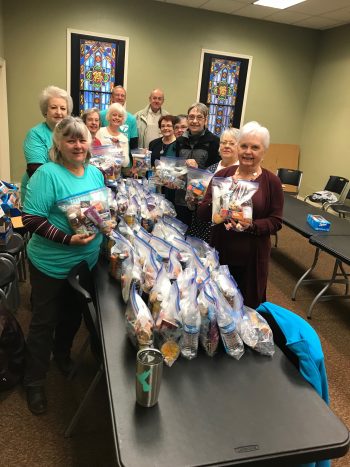 Another team went outside around Trinity and the jail to pick up trash and make our immediate community a little bit cleaner. Thank you so much to those who helped brighten up the area!
A third group went over to Tom Lee Park and Mud Island Park to pass out water bottles to anyone they came in contact with. Thank you for participating in a small act of kindness to our neighbors.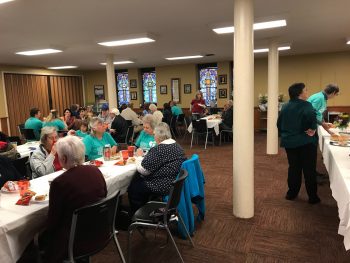 Yet another team stayed behind at Trinity to prepare lunch for all our hard workers. Thank you for your support, too!
To everyone who helped out:  You planted seeds of hope around a cause you care about. You stepped up, took the lead, and challenged others to take action. And together, you made a positive change. That's not just awesome–it's awe-inspiring!
Thank you for sharing your God-given gifts to make the world a better place.
You are truly a blessing…
to your family, your friends–and the countless people you've touched through your generosity.