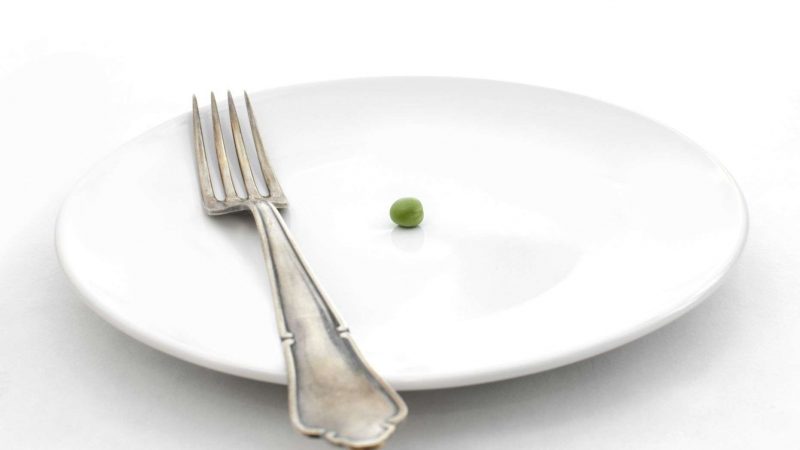 While Advent is a celebration and a time of great anticipation, Lent is more frequently seen as a time of solemn observance and preparation for the celebration of the death and resurrection of Jesus at Easter. From its start on Ash Wednesday until its conclusion on Easter Sunday, Lent has been a traditional time for fasting or for giving something up — abstaining from something we like or enjoy.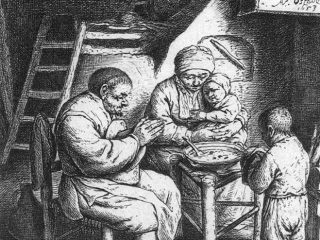 Lent invites us to make our minds and hearts ready for remembering Jesus' life, death and body resurrection. It serves as a time for us to call to mind our sinfulness and the reason that God the Father had to send His son to suffer and die in our place.We remind ourselves that it is this one selfless act that obtains for us freedom from the wages of sin and sets us free from our bondage to sin.
Scripture does not command Christians to fast. God does not require or demand it. At the same time, the Bible presents fasting as something that is good, profitable, and beneficial. The book of Acts records believers fasting before they made important decisions (Acts 13:2; 14:23). Fasting and prayer are often linked together (Luke 2:37; 5:33).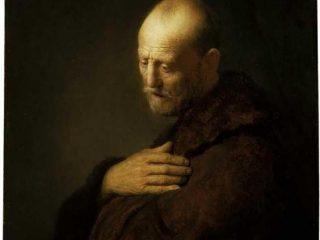 Too often, the focus of fasting is on the lack of food. Instead, the purpose of fasting should be to take your eyes off the things of this world to focus completely on God. Fasting is a way to demonstrate to God, and to ourselves, that we are serious about our relationship with Him. Fasting helps us gain a new perspective and a renewed reliance upon God.
from gotquestions.org