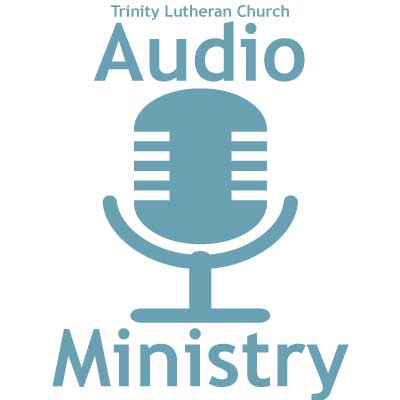 Now I would remind you, brothers, of the gospel I preached to you, which you received, in which you stand, and by which you are being saved, if you hold fast to the word I preached to you–unless you believed in vain. ~ 1 Corinthians 15:1-2
________________________________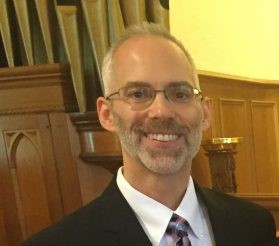 About the Preacher
Rev. Michael Croom is a devoted husband and father and the Pastor of Trinity Lutheran Church – an open and caring, distinctly Lutheran, deeply sacramental and sometimes eclectic ministry in the heart of Downtown Memphis.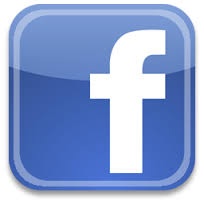 Follow on Facebook