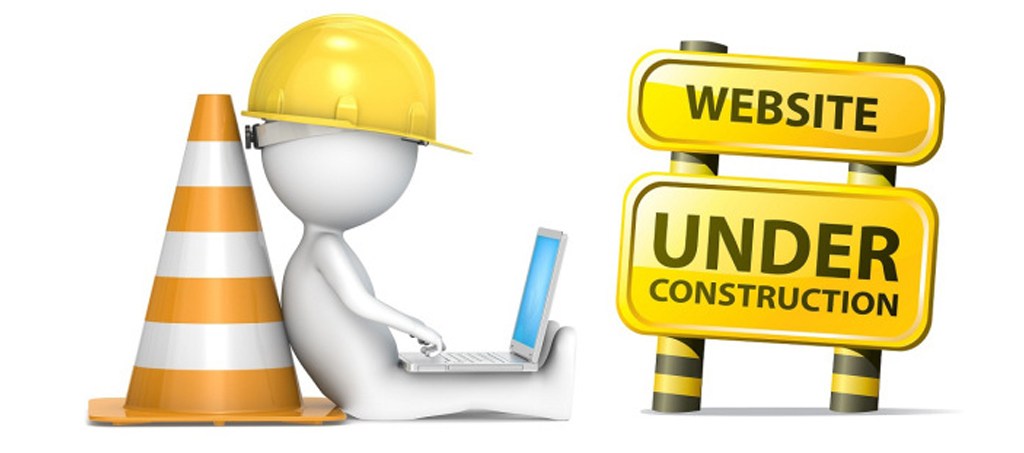 Seasons greetings to you all,
I am going to begin working on Trinitys website here soon. As things progress, you may see certain links, pages, pictures that disappear but I will be replacing a lot of stuff with new pictures and updating the website as time goes on. I am estimating it should be fully functional by January 2020.
If you have any suggestions or things you would like to see then send a message with the form below and I will do my best to ensure your voice is heard and that it is more accessible for members and guests alike!
If you have any suggestions as asked above then feel free to pull me aside at church and I would love to hear it!