Welcome From The Pastor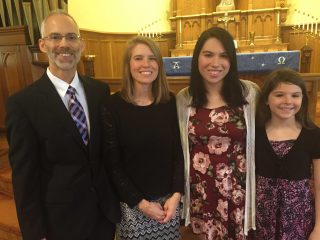 Coming soon…
About our Worship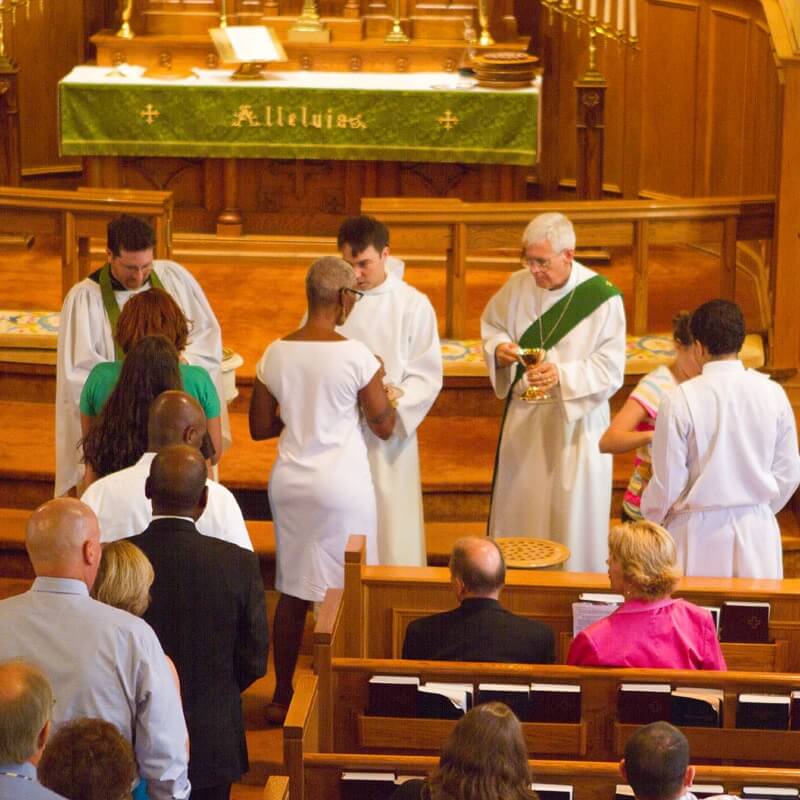 At Trinity, our worship experience centers, not on what we give to God – our praise, our singing, our offering and our thanks – but on what God gives to us through Jesus Christ. In short, we come primarily to receive His grace in worship.


What to Expect on Sundays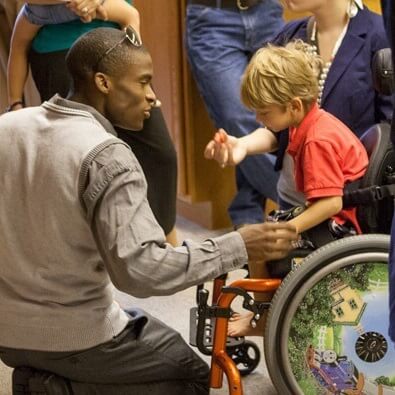 At Trinity, we understand that it can be a little intimidating to walk into a new church, especially if you haven't been to church before or it's been a while for you. In order to make your visit as stress-free as possible, we've outlined some of the things you can expect when you come to worship with us, and answered some common concerns that we often hear.